Every day we hear news about companies and families who see the heritage that so many years and effort has taken them to achieve, and that from one moment to another they are reduced to ashes.
Yet everything becomes worse when lives are lost.
With the implementation of a fire detection system these nightmares disappear.
A fire detection system is responsible for detecting a fire at an early stage in a fast and reliable way. These systems, besides triggering the alarm, also trigger a series of activation processes that prevent the fire from spreading, such as compartmentalization, activation of extinguishing systems, etc.
Our range of products is suitable for most market facilities, ranging from small to large installations and from simple retail installations to more complex industrial installations.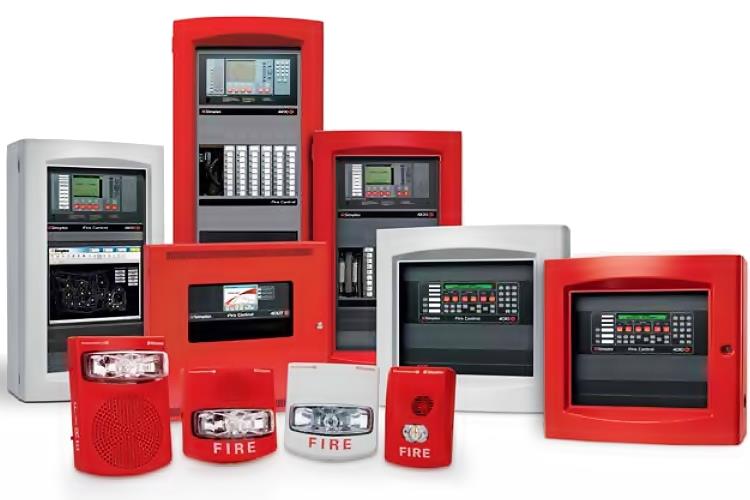 Tyco
Simplex
It is a centenary North American company, currently part of the Tyco Group, the world leader in the manufacture of fire detection systems based on UL standards.
Not being a standard product for Europe, where the market requires other standards, it is a product line that adapts to markets where UL standards are also required or more easily tolerated, such as some markets in the African and Asian continents where the Sensorpoint also operates.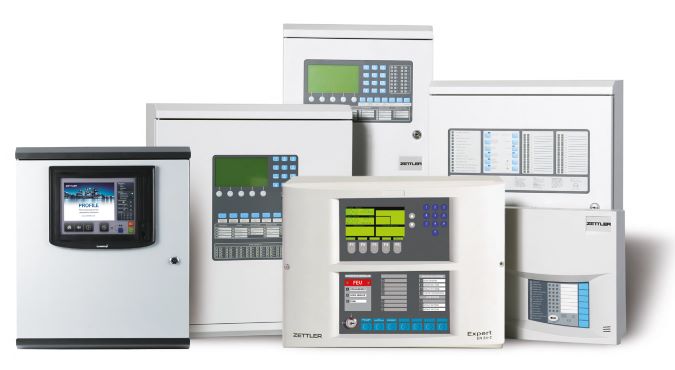 Tyco
Zettler
With more than 100 years developing technologies for fire detection, it is the most important brand of the Tyco group focused on the European market.
It currently produces a full range of products in accordance with EN54 standards and valid certifications for all European countries, namely the most demanding, such as the LPCB, VDS and even NF certifications in some of its variants, very Also important in francophone countries in Africa, markets where Sensorpoint operates.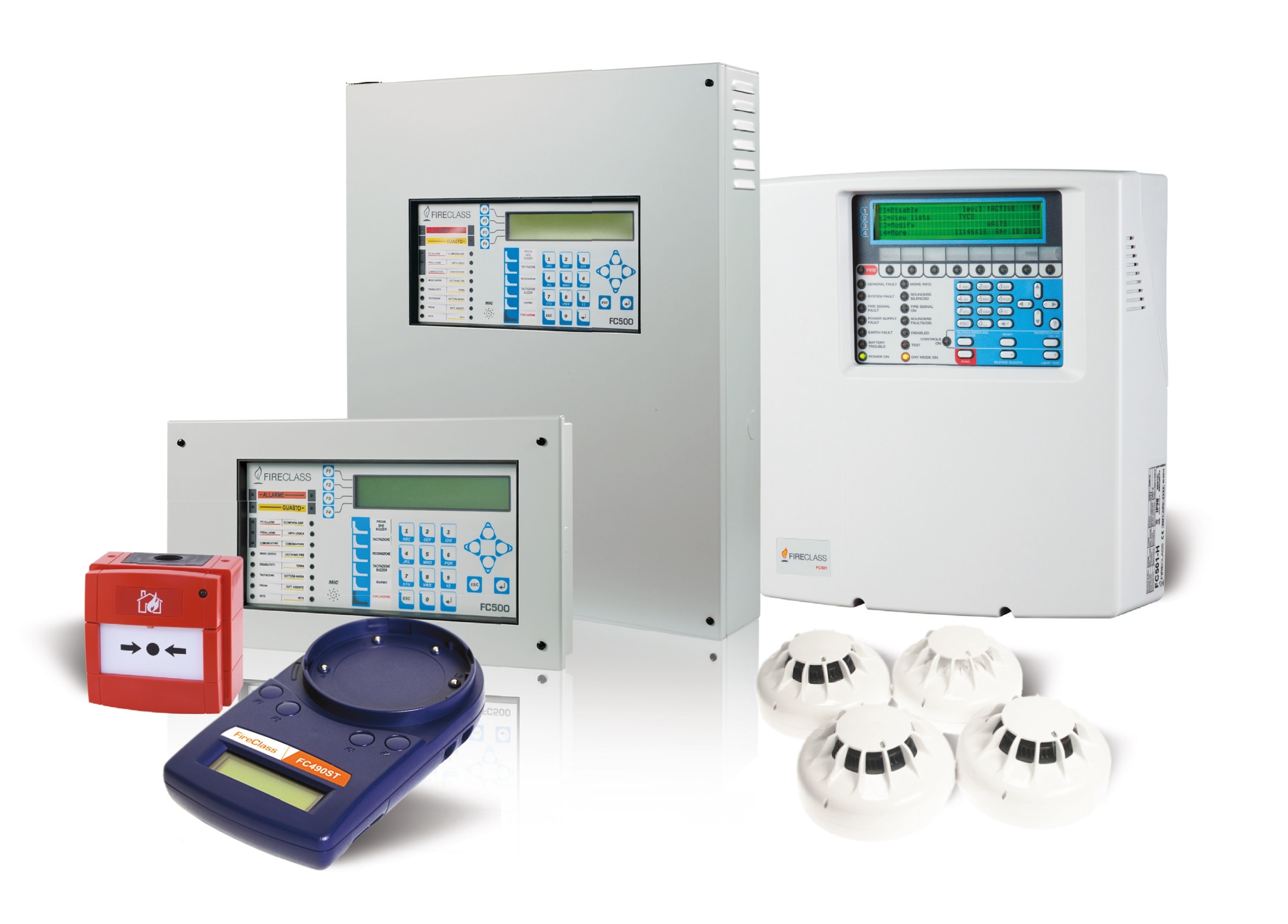 Tyco
Fireclass method
Despite its recent appearance in the European market, this brand belonging to the Tyco Group, brings with it a huge experience in the production of fire safety products.
The Fireclass product line is specially designed for small and medium systems where technical specifications are not of high demand, but their quality and reliability are of paramount importance.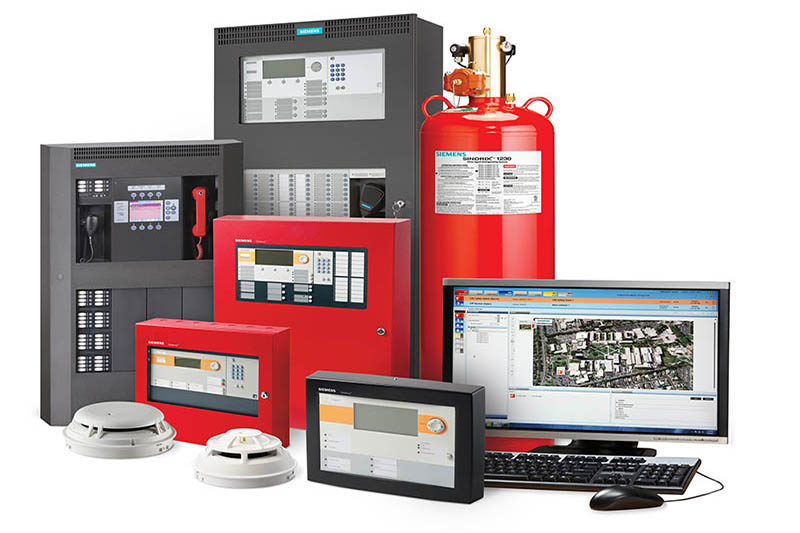 Siemens
Global brand of production and energy management products and also building management is also known for its fire safety systems.
This line of products very much based on the European standards and exacting standards of VDS has a very wide amplitude that adapts from small to large buildings.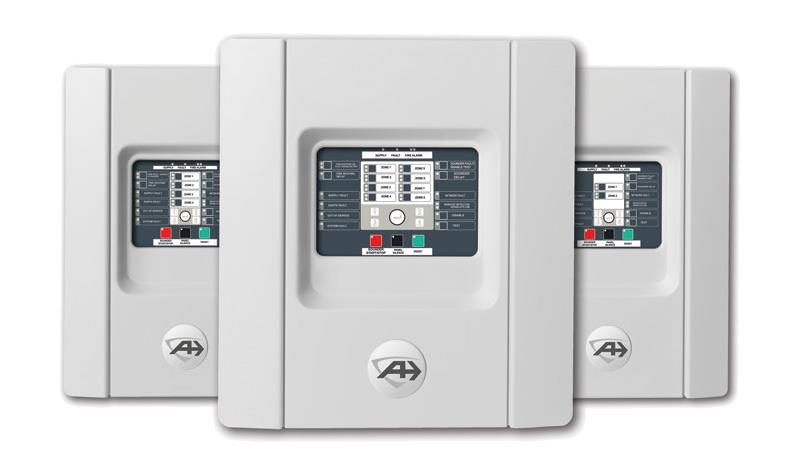 Aritech
A brand of security products, from the North American UTC group, which includes a wide portfolio of truly popular products worldwide.
Aritech intrusion systems are effectively one of the most used around the world, but their product range also extends to access control, CCTV and fire detection systems.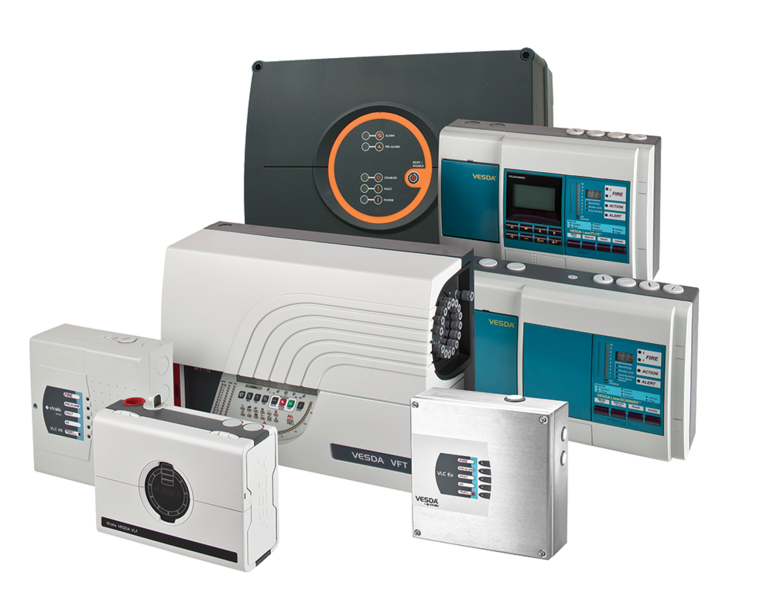 Vesda
Brand of security products, from the North American group Honeywell, which includes a vast portfolio of Aspiration Fire Detection products.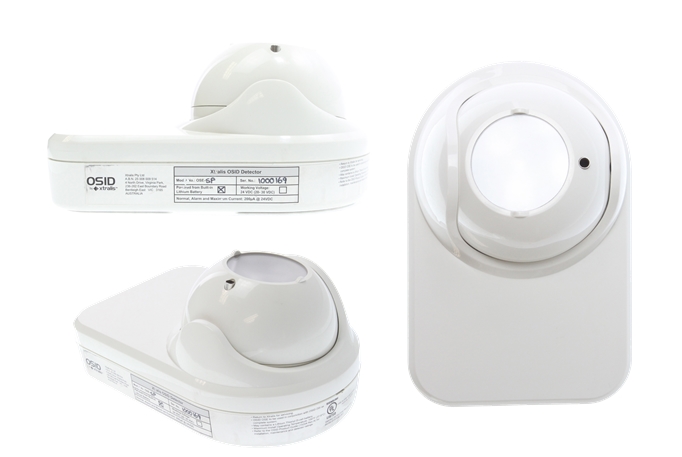 OSID
Brand of security products, from the North American group Honeywell, which includes a vast portfolio of fire detection products with linear detectors.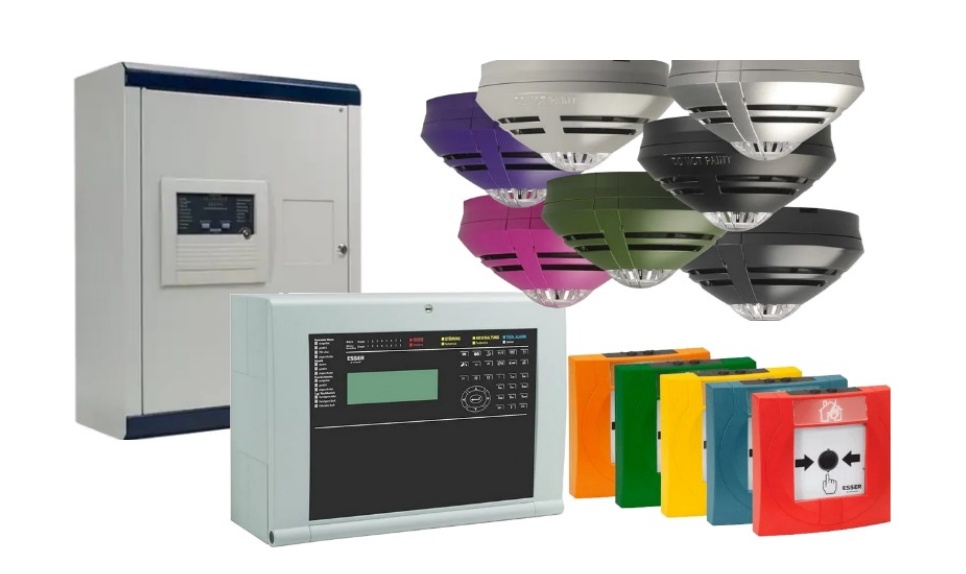 Honeywell
ESSER
For 40 years, the ESSER brand has stood for customized solutions for professional fire protection, voice alarm and public address systems, and intelligent management systems; these are the company's core businesses. Innovative technology and excellent system compatibility ensure the increased flexibility and cost-efficiency of ESSER products and support ESSER's position as one of the leading suppliers of building security.
An award-winning brand in the fire safety sector in recent years.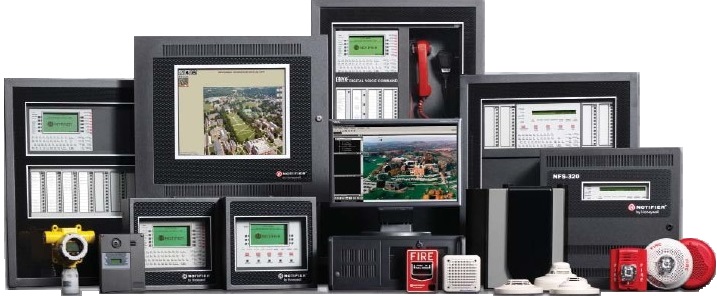 Honeywell
NOTIFIER
Honeywell's NOTIFIER, part of Honeywell International Inc, a Fortune 500 company, is one of the world's leading manufacturers and suppliers of equipment for fire detection systems.
NOTIFIER has pioneered the policy of developing sophisticated fire detection systems with advanced technology, starting with simple conventional products up to large multi-panel intelligent networked systems.
NOTIFIER by Honeywell is committed to the highest standards of service and product quality as required by a fire safety business and, of course, operations are ISO 9001 accredited and products carry worldwide approvals such as LPCB, Vds , UL, ULC and BOSEC / ANPI etc.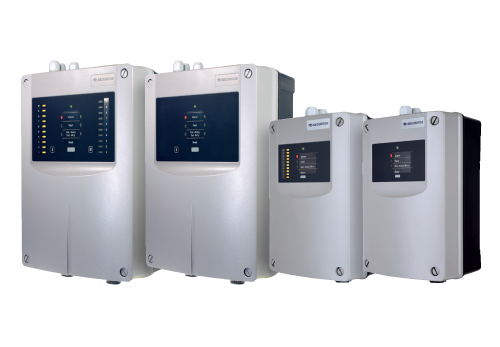 Securiton
Securiton's aspiration smoke detectors belong to the most accurate and reliable generation of fire early warning systems. The SecuriRAS ASD (Aspirating Smoke Detector) series has unbeatable performance. Developed in Switzerland and manufactured in Germany, these detectors are incredibly reliable and robust. With refined detection technology, they detect fires in formation very quickly.