Video surveillance systems are a strong dissuasive instrument of crime in general and theft in particular, allowing you to monitor your operations and anticipate the need for risk prevention.
Throughout this flow, recorded images will document and support your decisions.
Sensorpoint offers a wide range of video surveillance technologies that ensure you have a level of organization and control over your display data and access to recordings from any part of the world via your PC or Smartphone.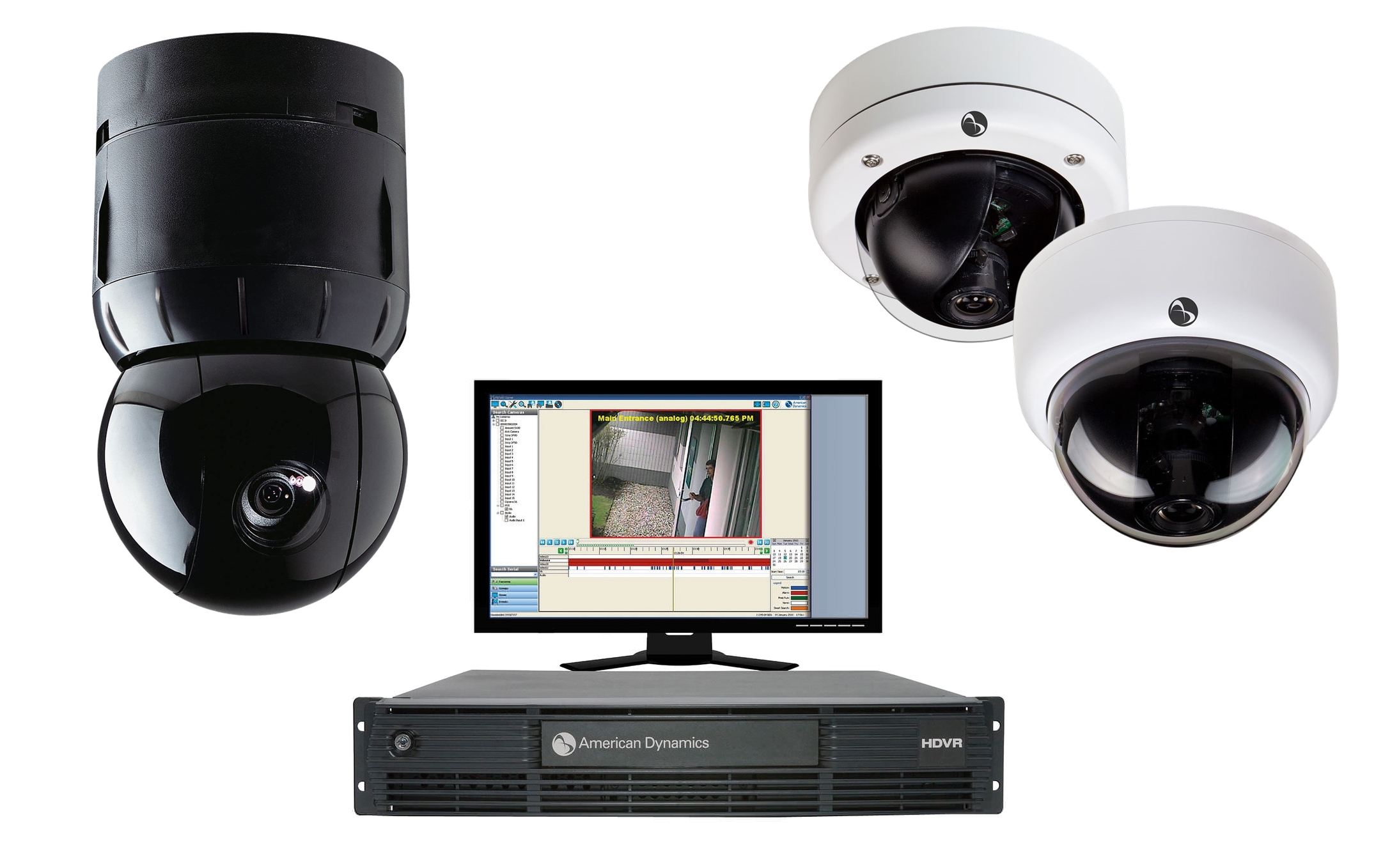 Tyco
American Dynamics
American Dynamics develops some of the most advanced video technologies in the world. Technologies that help prevent organised crime and protect your assets. Technologies that help governments protect ports and borders, and hospitals ensure the safety and privacy of their patients. Technologies that move beyond security to become essential business tools.
The brand belongs to Tyco Group, manufacturer of the first SpeedDome and regularly awarded for the excellence of its development and its products.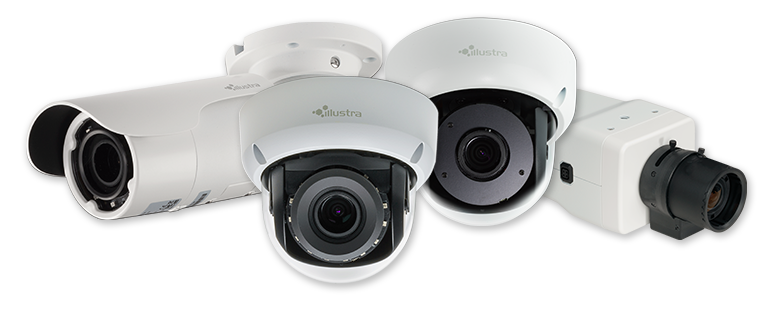 Tyco
Illustra
Illustra develops some of the industry's most technologically advanced IP cameras. These technologies help entrepreneurs prevent crimes that affect their outcomes, and schools provide peace of mind to parents and students.
Security systems built with Illustra IP cameras help governments protect ports and borders, and hospitals ensure the safety and privacy of their patients.
Used with a large number of manufacturers that integrate them into their ONVIF compatible video and access control systems, including Tyco's, Illustra is part of a leading security and surveillance solution.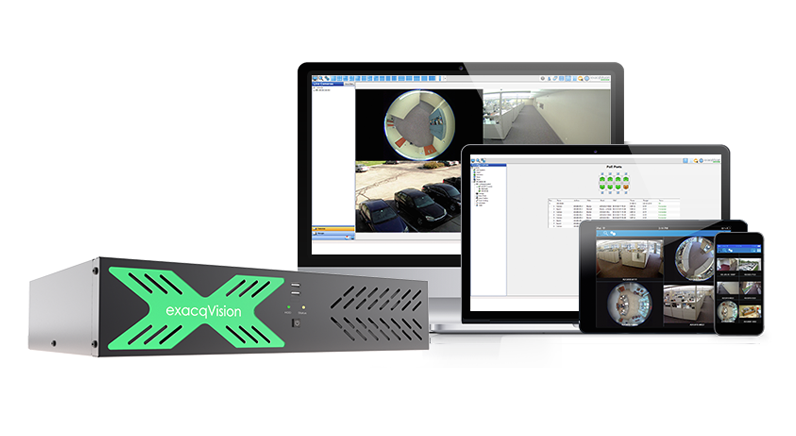 Tyco
ExacqVision
Founded in 2002, Exacq Technologies is the leading manufacturer of video management system (VMS) software and servers used for video surveillance. Known for ease of use, the ExacqVision software is widely used in multiple applications, being available on both factory-installed or on-board ExacqVision hybrid camera servers or on off-the-shelf commercial servers.
Exacq Technologies is part of Tyco's security products business unit, the world's largest fire protection and safety company.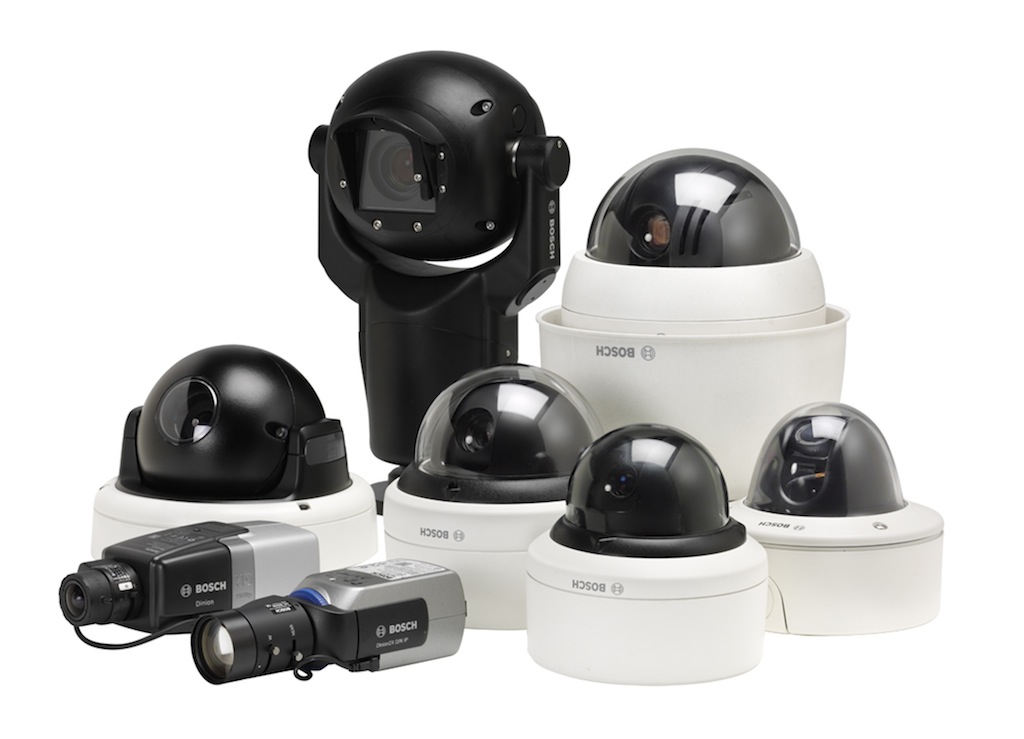 Bosch
One of the largest manufacturers of cameras with factory in Ovar. Known for its reliability and prestige of the German industry.
The Bosch product line is specially designed for high-demand systems.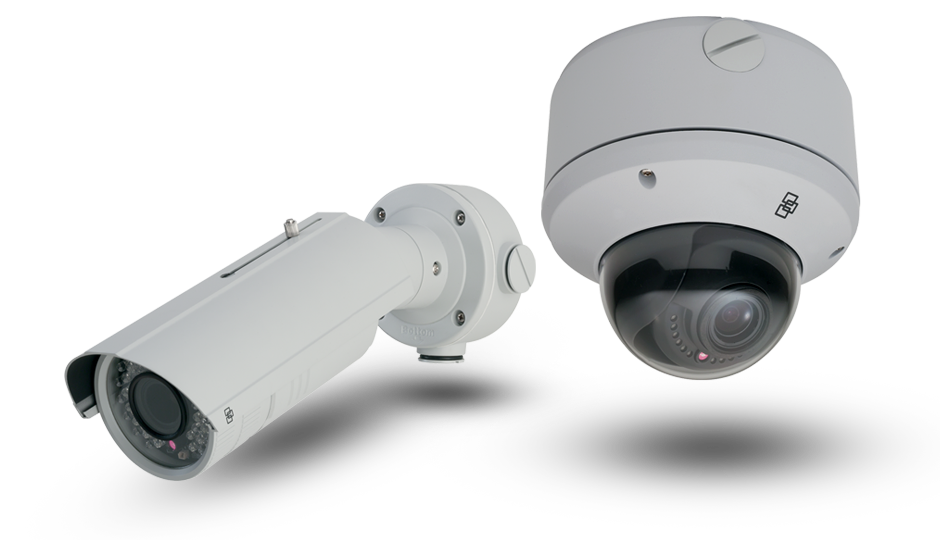 TruVision
Brand of security products, from the North American group UTC, which integrates a vast portfolio of truly popular products globally.
Its range of products also extends to access control, CCTV and fire detection systems.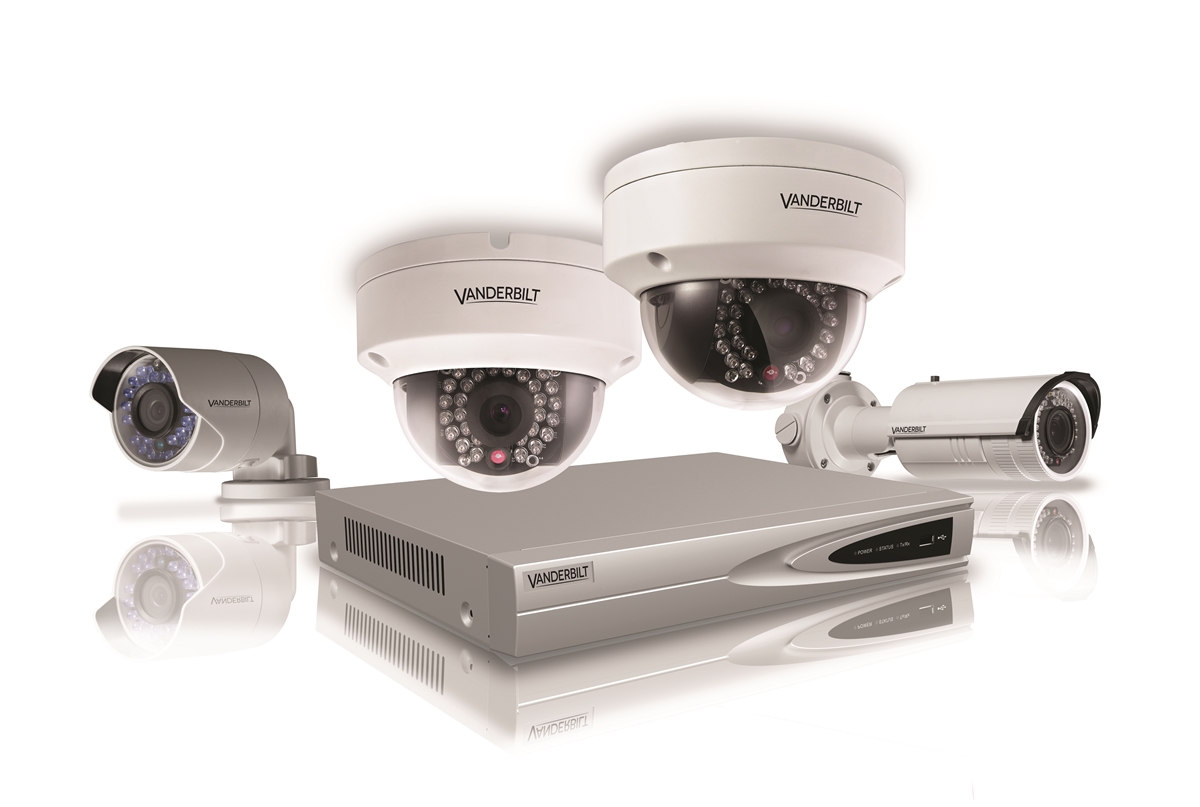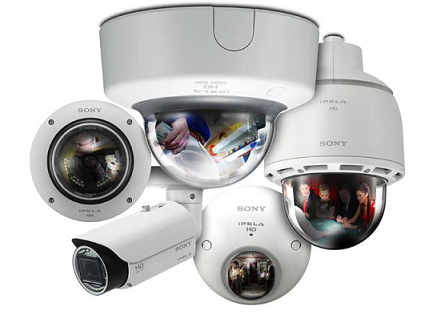 Sony
Sony offers network video surveillance products for surveillance applications that include network cameras, network recorders, CCTV, monitors, accessories, encoders, and security software.
Sony's hybrid solutions for the video surveillance industry allow for complete integration of yesterday, today and tomorrow's systems with the full range of products from Sony and other manufacturers.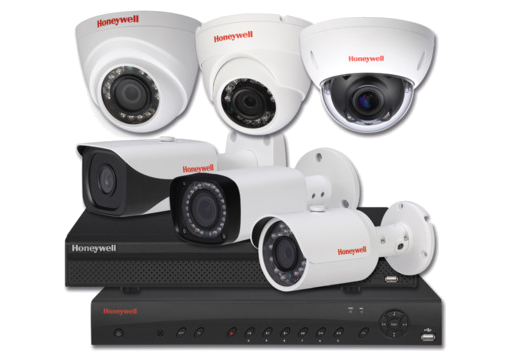 Honeywell
The reliability, integrity and dependability of our video systems ensure that you can meet all of your existing and future security challenges with complete confidence. Our solutions range from IP and analogue cameras and domes, and digital and network video recorders, through to intelligent video analytics and sophisticated video management systems. Our cameras provide exceptional image clarity and definition whilst our video systems allow easy migration from analogue to IP-based technology.