Extinguishing Systems for Kitchen Hotte
In commercial and industrial kitchens, we cannot ignore the risks inherent in the presence of fats and the use of oils with high self-ignition temperatures.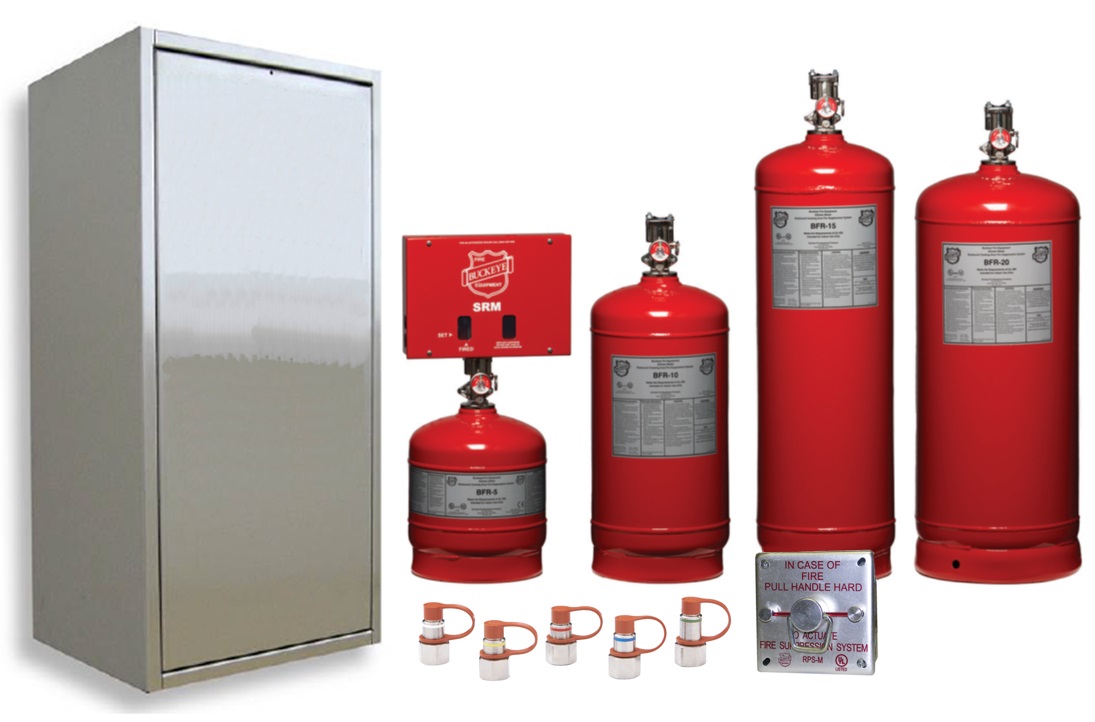 North American manufacturer with decades of experience in fire extinguishing in kitchen hottes based on UL standards.
Buckeye's "Kitchen Mister" line presents the advantage of being UL certified and, at the same time, is also LPCB certified and complies with EN 16282-7, so it can be installed in a huge variety of markets."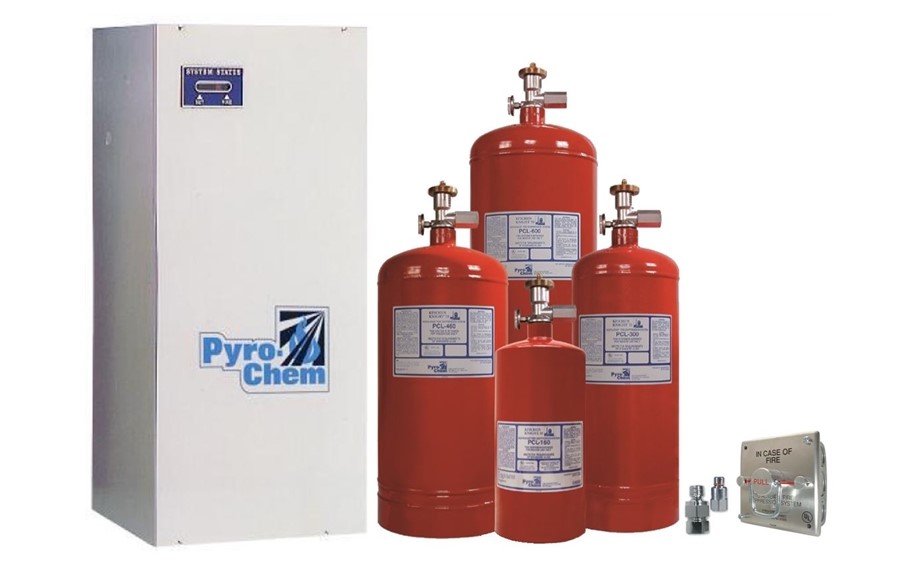 Pyro-Chem belongs to the Tyco group and manufactures a comprehensive range of fire protection products for commercial and industrial applications.
Each one is designed and manufactured to the highest standards. A great solution for the extinction of kitchen hottes.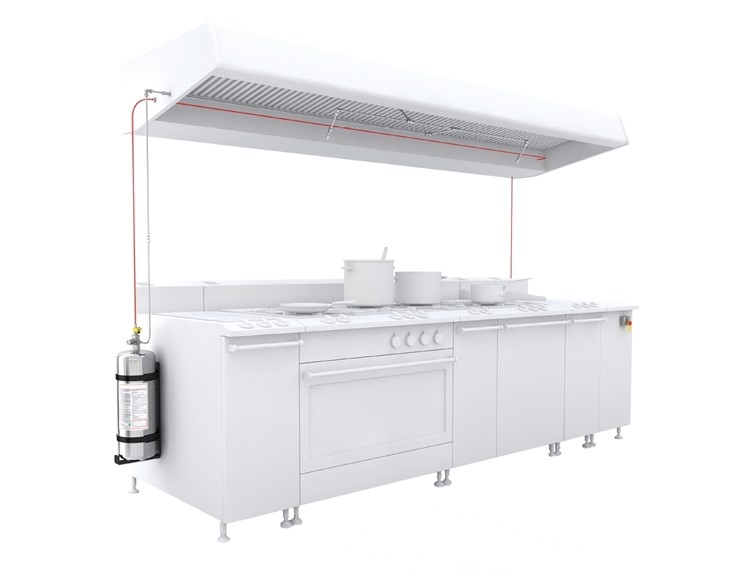 Brand of the prestigious Italian manufacturer AIRfire S.p.A, with decades of experience in fire extinguishing, dedicated to the extinction in kitchen hottes.
This line of products stands out for being one of the first certificates by LPCB, complying with EN 16282-7 and its easy, simplified and economical installation.