The computing activity that ranges from the production, communication, storage and security of information is transversal to all of the areas of human activity.
Reliable and secure information infrastructures are currently the biggest challenge for modern companies and the security of your information in cyberspace is as important or more important than your own physical security.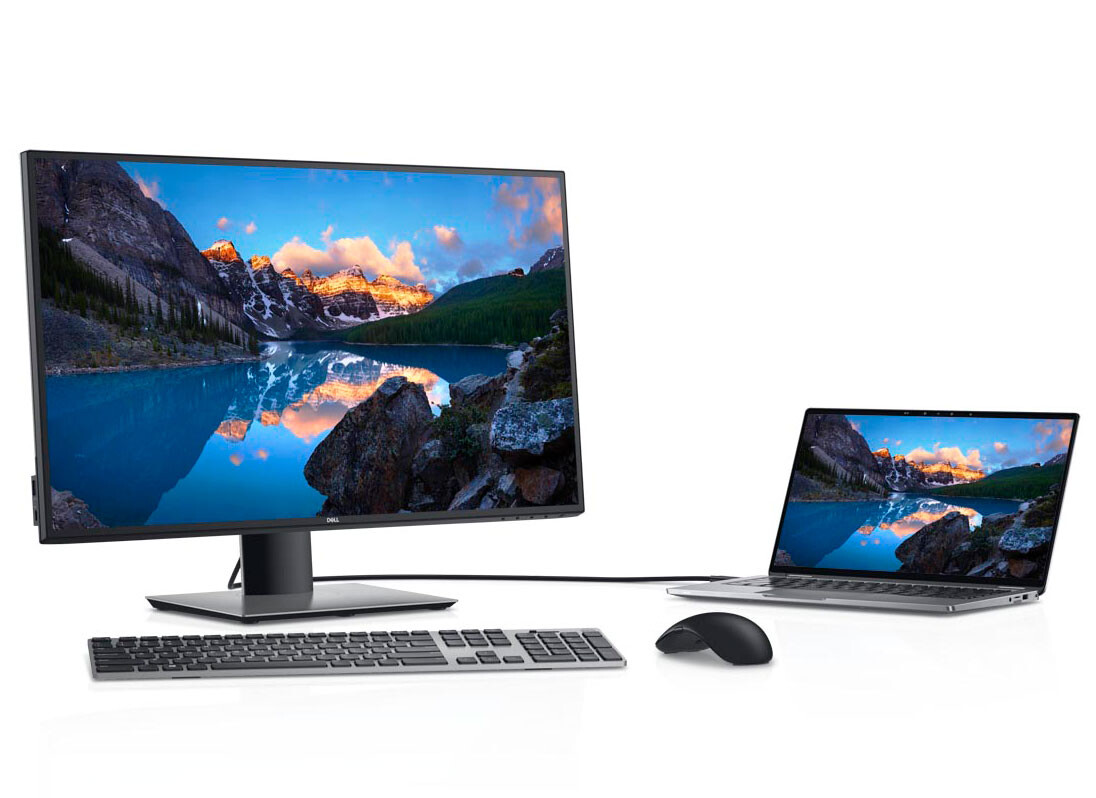 DELL
Dell is the largest computer distribution company in the United States. The company develops and manufactures a wide range of computing products, from personal computers to servers, storage, peripherals and accessories.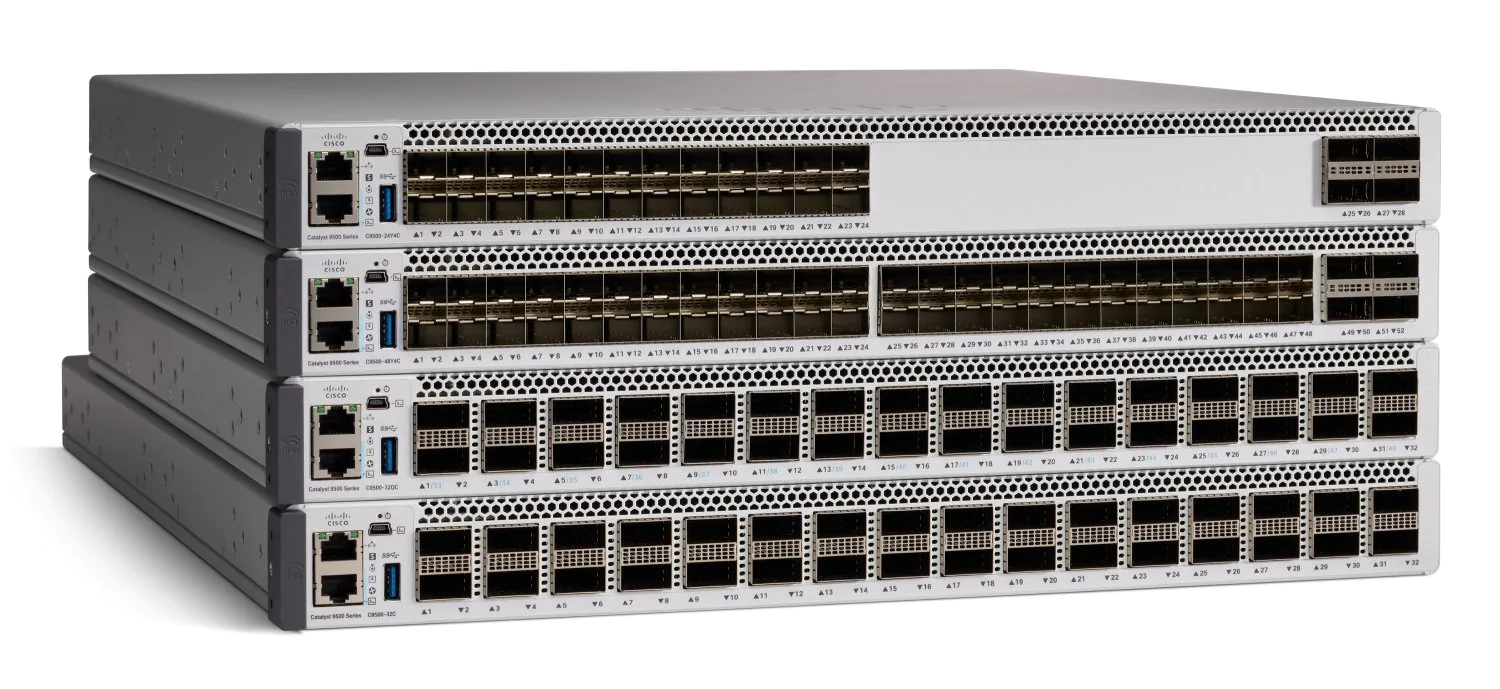 CISCO
When the internet protocol became the standard communication model, Cisco took the lead and became the world's leading manufacturer of routers and switches. The company currently develops and manufactures, in addition to routers and switches, a more complete range of products based on this same protocol, namely IP phones and WiFi access points.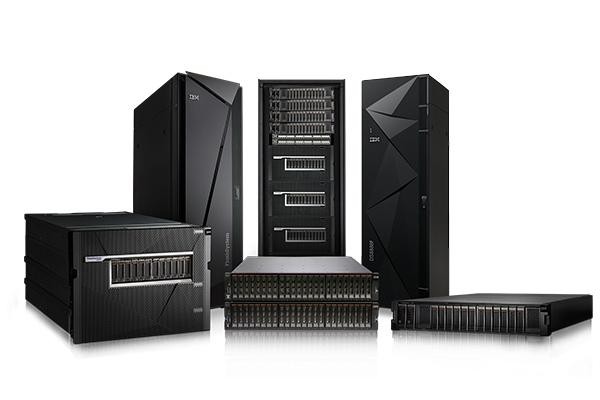 IBM
With more than 100 years of history, IBM is the world's largest company in the field of Information Technologies.
The company produces hardware, software and provides infrastructure, security and data storage services.