Charging of Electric Vehicles
Sensorpoint sells a set of systems and solutions designed to facilitate the recharge of vehicles powered by electricity. This recharge can be done in different situations, such as public roads, public parking, private parking with multiple users or for individual users.
It's an innovative cargo system. The user can use the station autonomously, using just for example a rechargeable card.
The systems are prepared to ensure maximum security for both users and vandalism.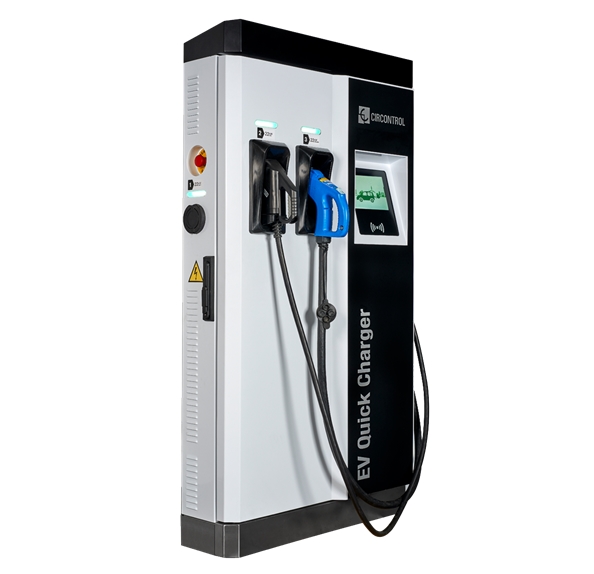 Solutions designed to be installed in public spaces (shopping malls, airports, service areas…) and private (companies with fleet of electric vehicles, taxicab stand, etc.) where vehicles always need to be available in less than half an hour.