Water Extinguishing Systems
Sprinklers automatic extinguishing systems are systems that use as a extinguishing agent the water and have the ability to extinguish/control a fire focus in its initial phase automatically, that is, without the need of human intervention.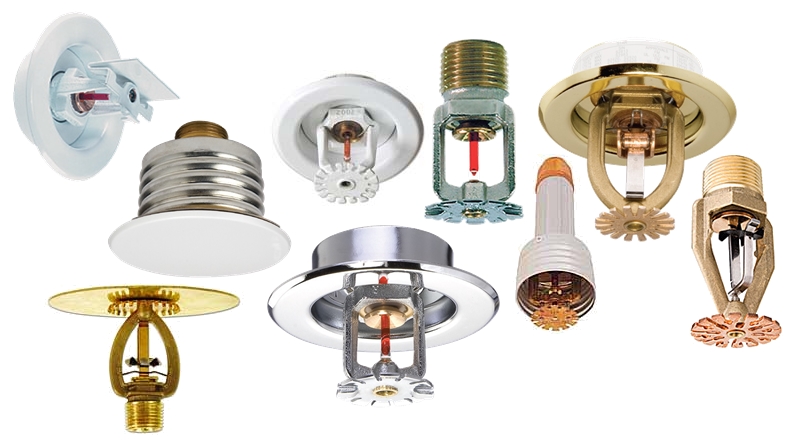 It's a centenary North American company and the world leader in the manufacture of fire detection systems based on UL standards.
Not being a standard product for Europe, where the market requires other standards, it is a product line that adapts to markets where UL standards are also required or more easily tolerated, such as some markets in the African and Asian continents where Sensorpoint also operates.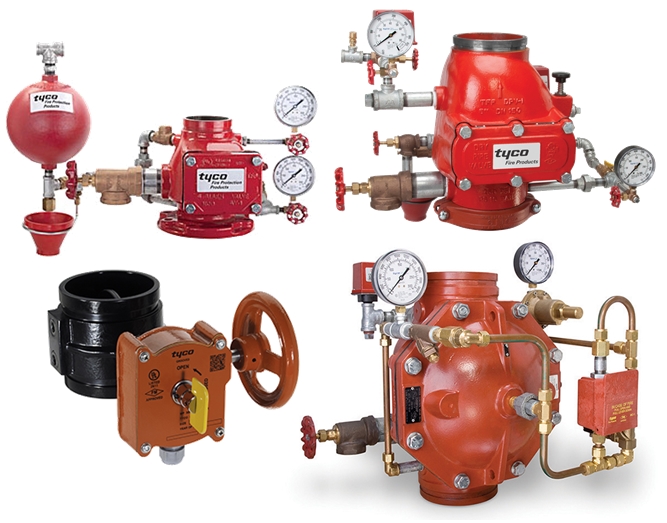 With more than 100 years developing technologies for fire detection, Tyco is the most important brand dedicated to the world market.
It currently produces a full range of products in accordance with EN54 standards and valid certifications for all European countries, namely the most demanding, such as the LPCB, VDS and even NF certifications in some of its variants, also very important in francophone countries in Africa, markets where Sensorpoint operates.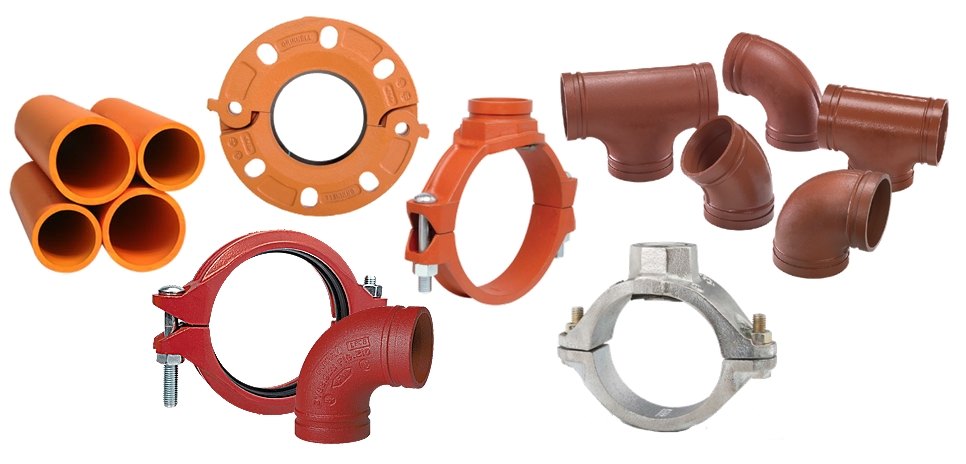 Tyco has a huge experience in the production of fire safety products.
The Fireclass product line is specially designed for small and medium systems where technical specifications are not of high demand, but their quality and reliability are of paramount importance.