Gas detection systems are transversal to all activities of human life, from factories to parking garages, from restaurants to hotels. Any environment that may have a potential lack of oxygen or the presence of a toxic or explosive gas requires a gas detection and alarm system for the safety of people.
Gas detection systems may be simpler or more sophisticated depending on your application.
Sensorpoint has in its product lines gas detection, solutions that range from domestic applications to industrial solutions, with a high level of safety and potentially explosive atmospheres.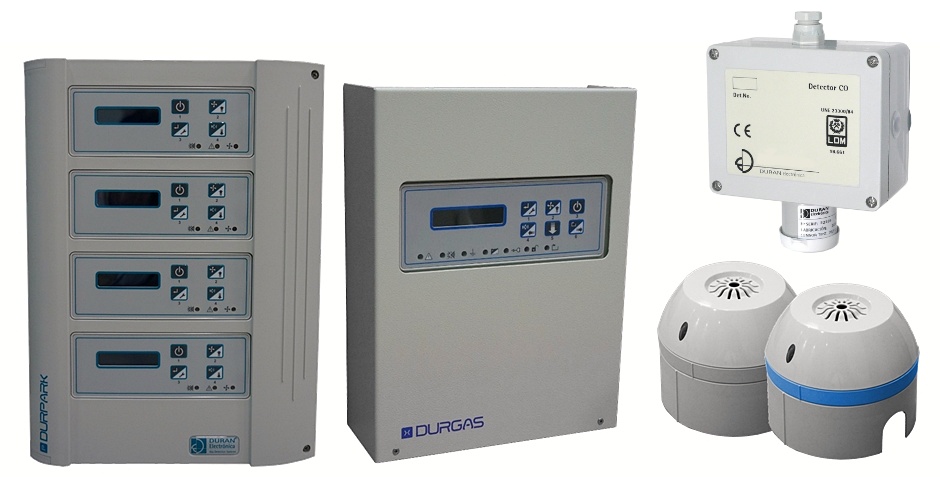 Company with over 30 years of experience, specialized in the design and manufacture of systems for the detection of carbon monoxide and other toxic and explosive gases.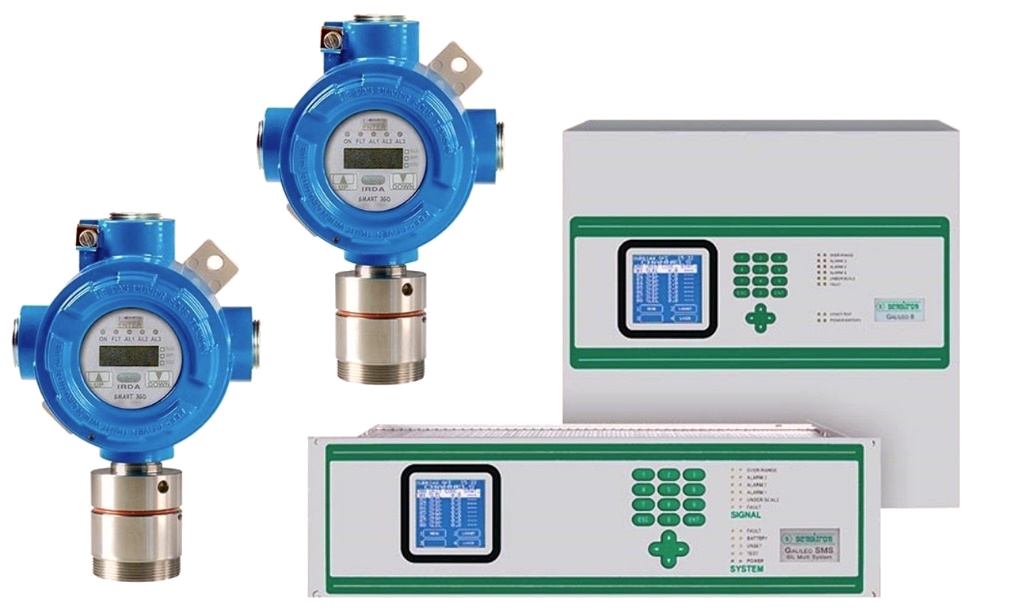 Company founded in 1988 with the mission of becoming an international reference for the detection of toxic and flammable industrial gases.
Based in Cornaredo, Milano, Italy, for years has committed itself to the research and development of flammable and toxic gas detectors and in a short time has become one of the leaders of the European market.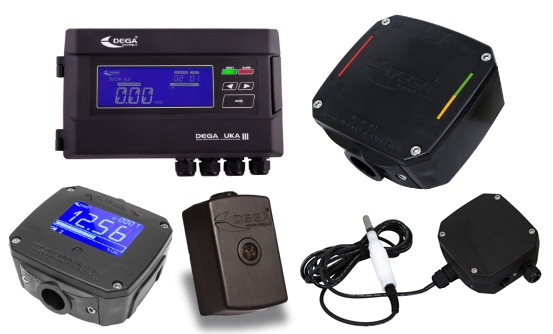 Dega company is one of the leading manufacturers of gas detection systems and environmental sensors. It mainly focuses on components of the highest quality.