Gas detection systems for car parks and industry.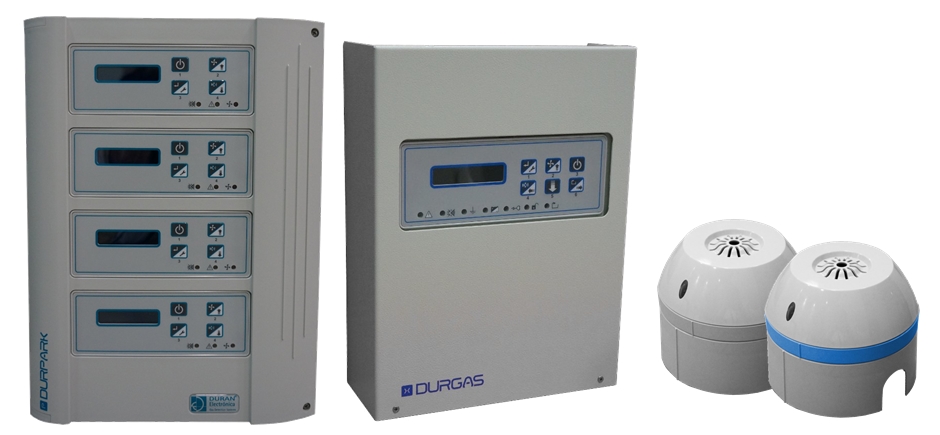 Company with over 30 years of experience, specialized in the design and manufacture of systems for the detection of carbon monoxide and other toxic and explosive gases.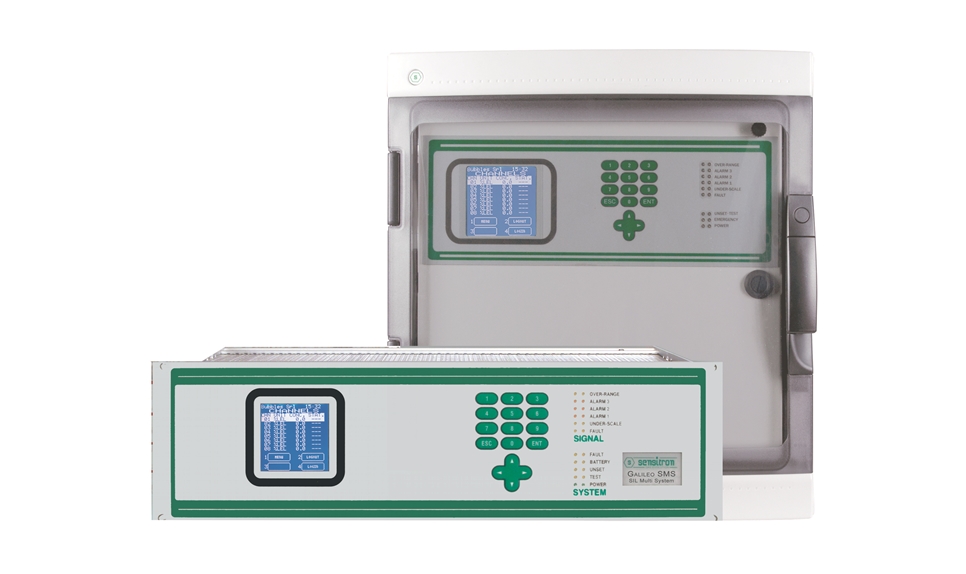 Company founded in 1988 with the mission of becoming an international reference for the detection of toxic and flammable industrial gases.
Based in Cornaredo, Milano, Italy, for years has committed itself to the research and development of flammable and toxic gas detectors and in a short time has become one of the leaders of the European market.