Ambient Sound Systems and Voice Evacuation
An ambient sound system or Public Address system (PA) is a combination of a set of audio equipment that allows the transmission and diffusion of an audio signal in an enterprise.
Often found in shopping malls, office buildings, or passenger terminals the PA systems can be used for the dissemination of music, announcements or emergency information.
PA systems can be designed as a basic solution to a complex solution and must be tailored to the needs of each client.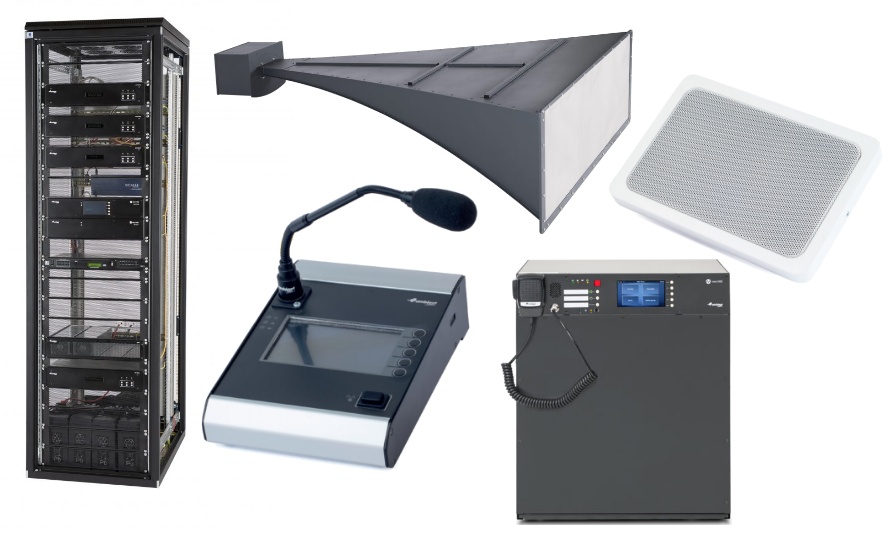 For 25 years that Ambient System has been manufacturing products for the security industry, namely Voice Alarm systems for interconnection with fire detection systems. When designing products, the latest technologies are used to create solutions with intelligent functionality and flexibility. The brand is continually improving processes and products to its customers satisfaction.
The high-quality voice-sounding and evacuation system is key to addressing the challenges of protection and security.
To be truly effective, the sound and emergency system must offer exceptional performance and reliability. Bosch has provided systems and components for major transport terminals, churches, public buildings, commercial buildings, schools and malls around the world.
Alongside the development and manufacture of a full range of electro-acoustic equipment (amplifiers, loudspeakers, microphones…), Bouyer carries out the design of specific materials.
Our teams have a perfect business command, which makes it possible to provide optimal solutions in terms of efficiency, ease of integration and simplicity of operation.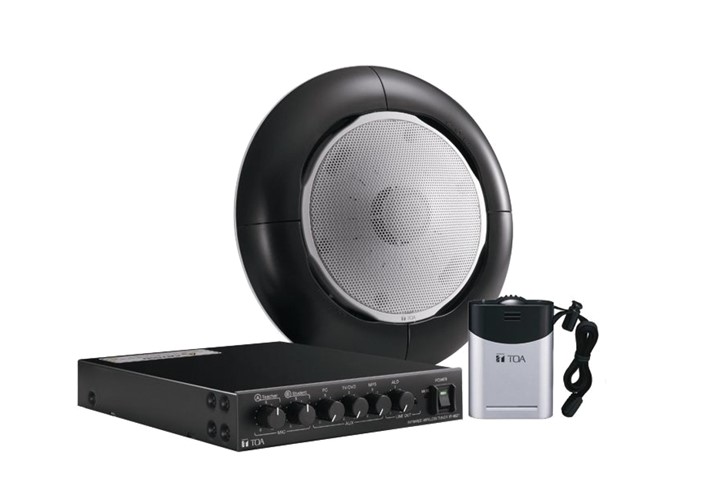 TOA is a company founded in 1934 in Kobe, Japan.
We provide innovative solutions and products, centralizing the ones that provide sound.
What TOA values is people's smiles. With more than 30 locations, we contribute to creating a secure and reliable society globally enthusiastically, supporting the needs of the local community.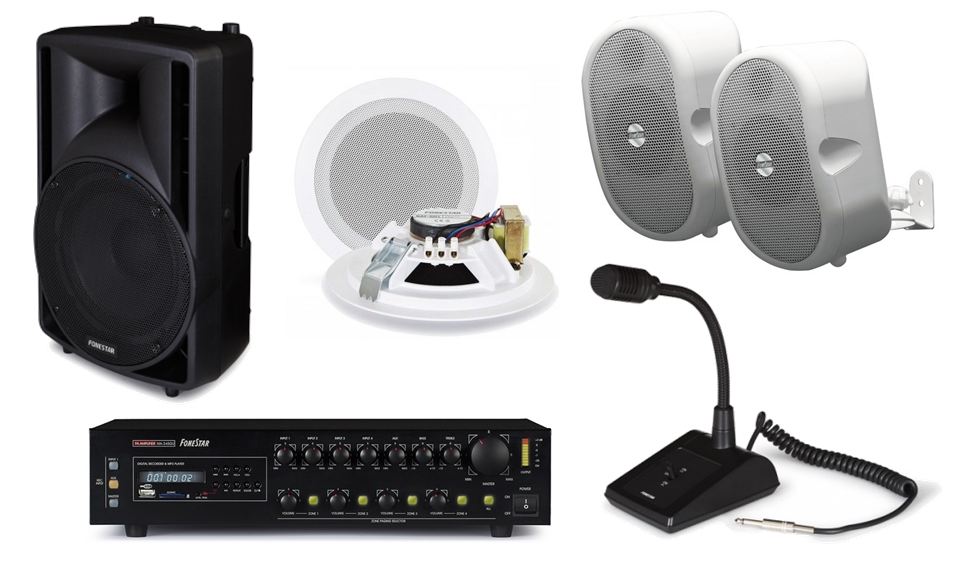 After more than 70 years, the quality of the Fonestar products are undeniable, but in addition to quality products, we want to offer values as a brand that meets all the needs of our customers.
For this reason, we have long been committed to innovation and development.