Currently, electronic access control systems need to go far beyond the mere function of blocking or unlocking doors.
Your business needs a security solution that provides you with all the control and information to manage it more efficiently.
Our access control systems can help you ensure that only authorized people have access to the reserved areas of your enterprise, constituting access management as a tool not only for security, but also for management.
The characteristics of the access control systems have numerous benefits for any sector of activity, from the simplest "stand-alone" systems by keyboard, to the most complex networked and with biometrics control.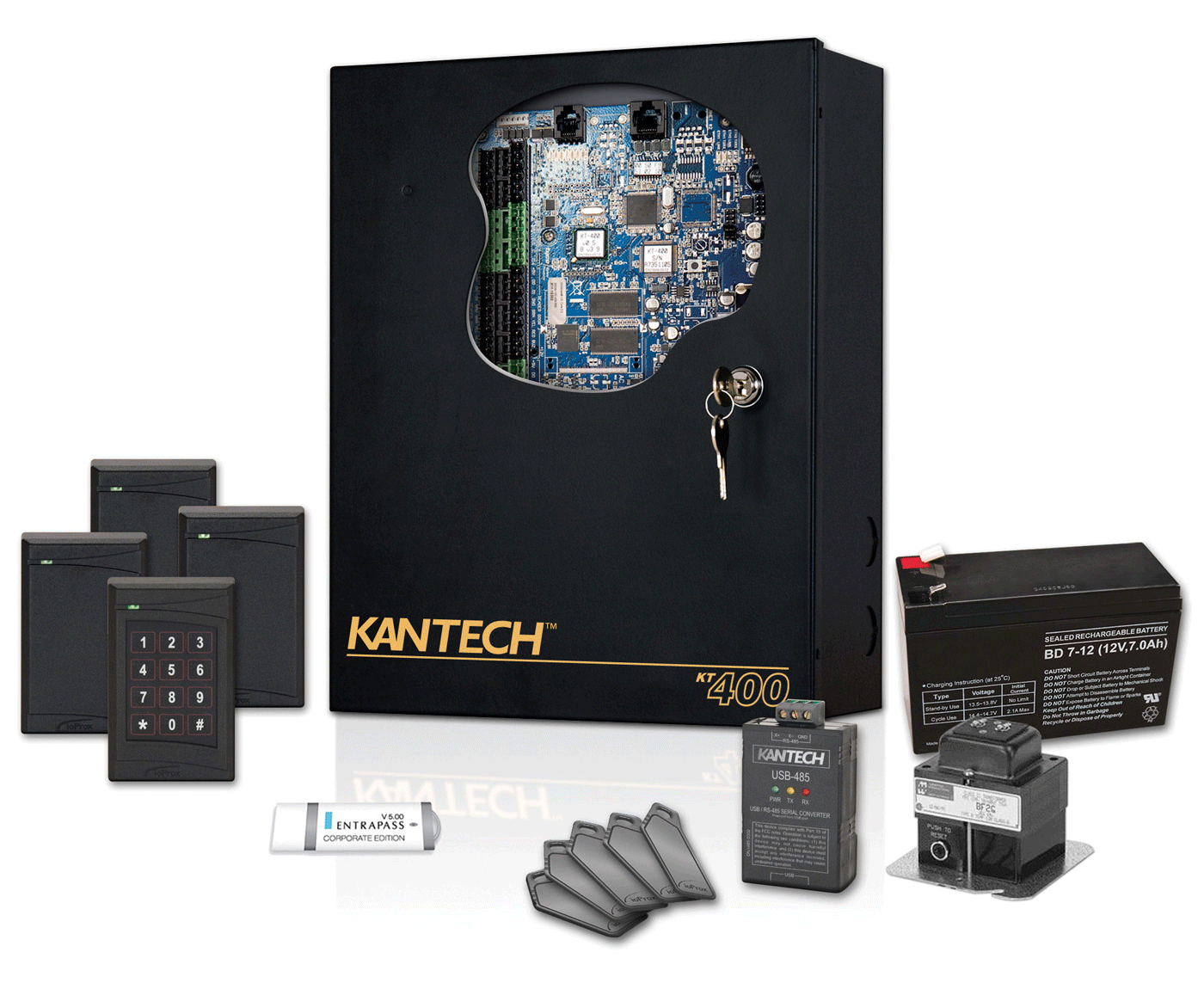 Founded in 1986, Kantech, a company from Tyco Security Products, designs and develops access control technologies.
Kantech solutions provide a compact, basic solution for small businesses, and solutions with EntraPass software and powerful port controllers to provide the appropriate capabilities for enterprise-scale applications.
Kantech solutions can be easily interconnected to American Dynamics analytical video systems to provide an integrated video and access control solution.
Kantech also offers immediate integration with intrusion detection systems. All interconnected from a unified software package.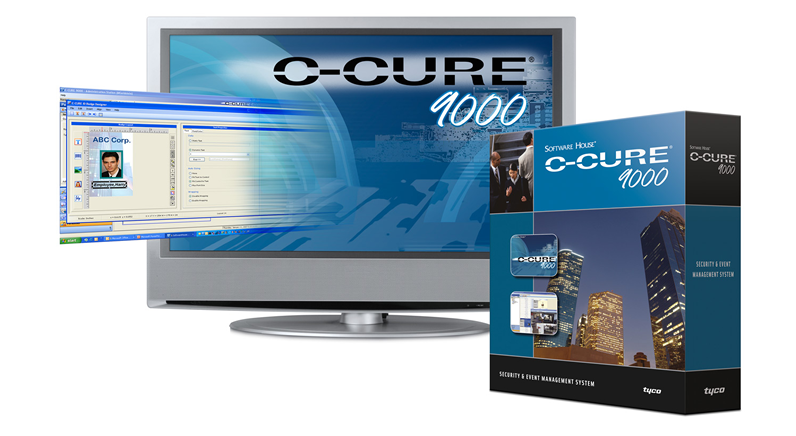 When the largest Fortune 500's companies, governments, or any other large companies care about critical security issues and need a reliable solution in their daily operations, they often resort to Software House.
Software House is a company that belongs to Tyco group and its access control technologies are installed in the world's largest events.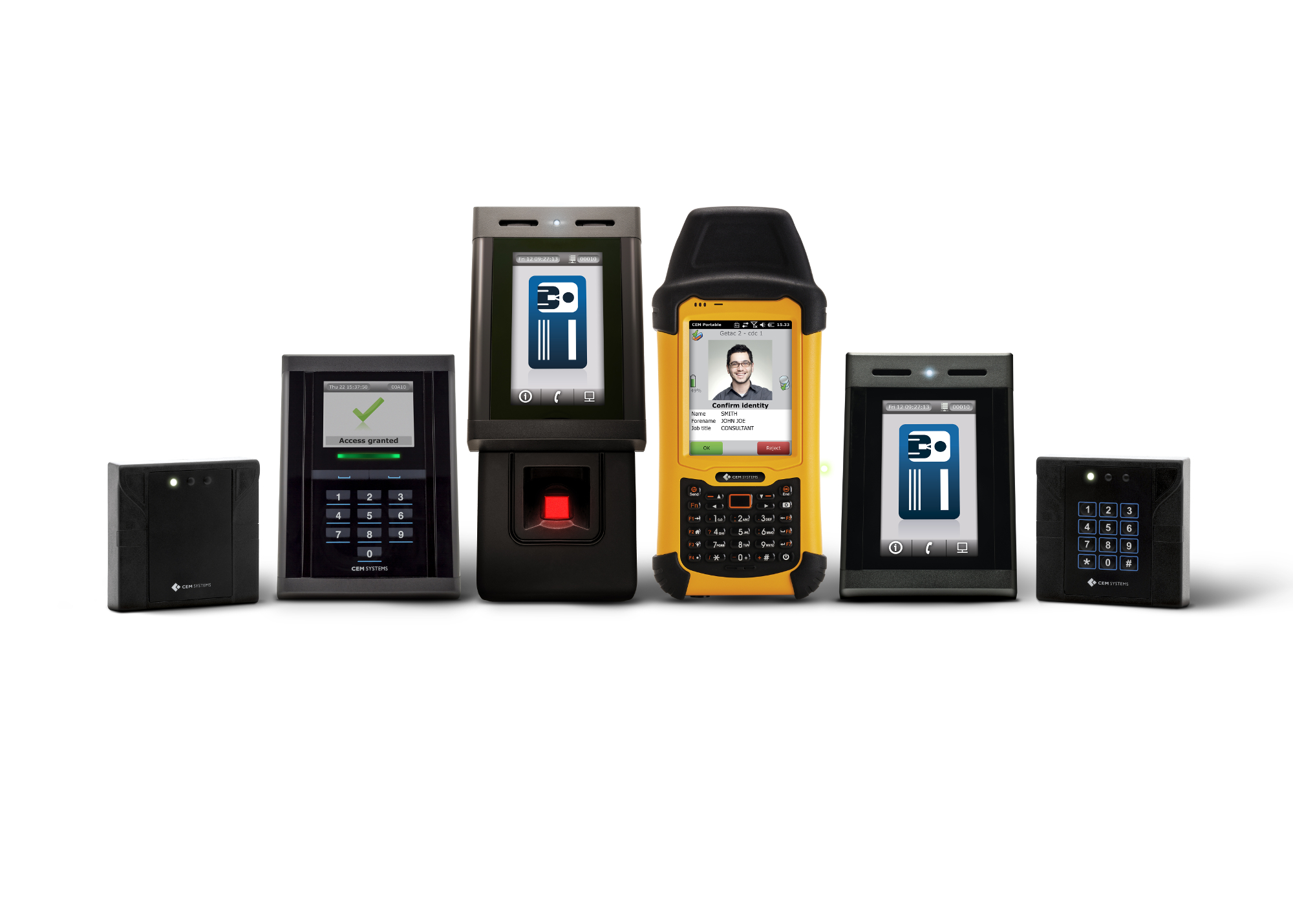 CEM Systems is a company that belongs to Tyco group that manufactures security management and access control systems.
With over 25 years of experience in the IT and security industry, CEM manufactures the hardware and software of the access control system. This offers unmatched levels of flexibility in selecting a complete access control solution to meet your security needs.
Systems of CEM Systems protect most major airports worldwide.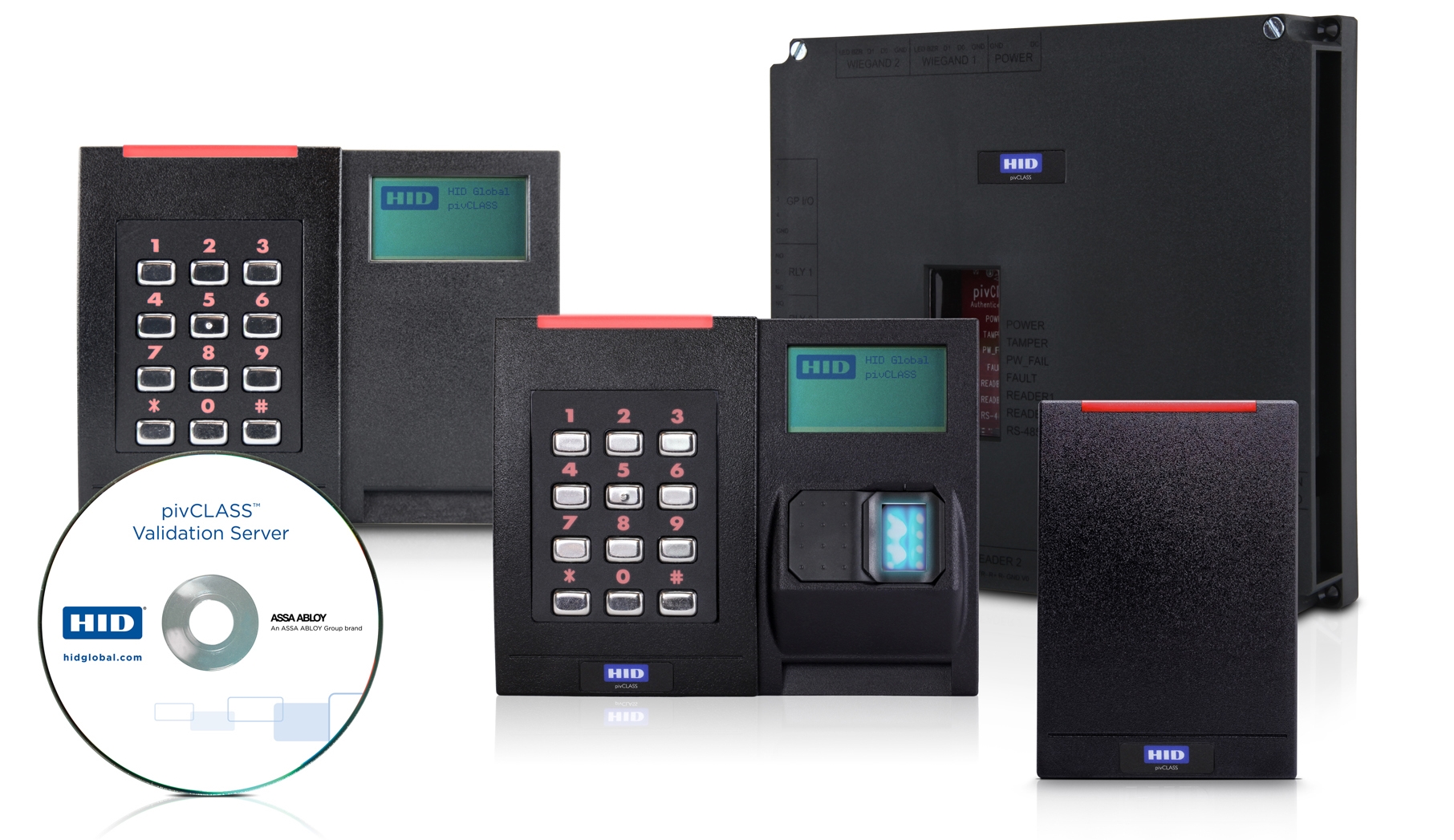 Every day, millions of people in more than 100 countries use the products and services to securely access the workplace.
More than 2 billion items that need to be identified, verified and tracked are connected through HID technology.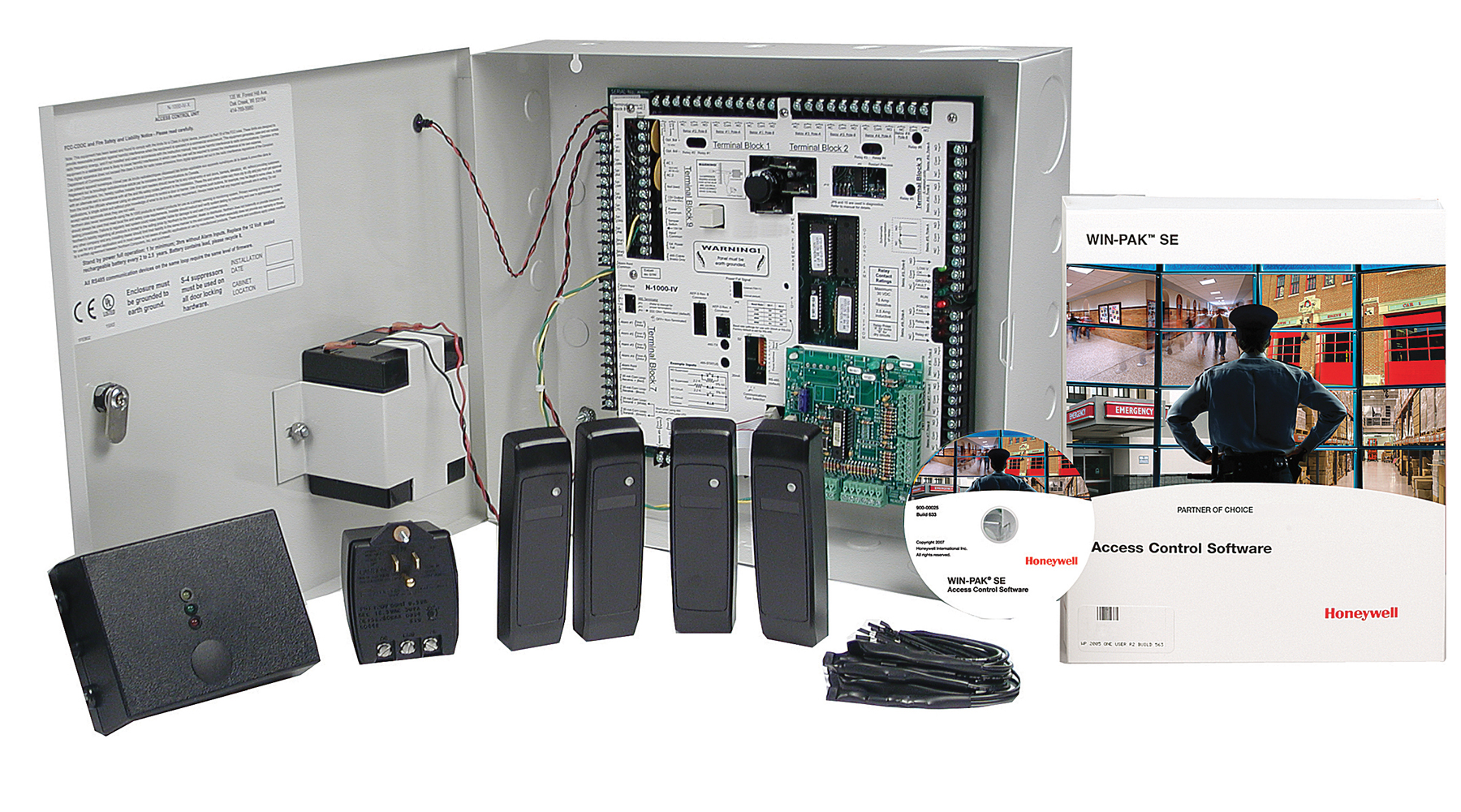 One of the most used solutions when we want an intruder control panel with a professional access control.