Intrusion Detection Systems
Sensorpoint offers you the leading intrusion detection systems and products developed on open platforms so that they can be easily integrated with other systems and thus create more effective protection systems.
Our intrusion detection systems are designed to help protect people and goods. After all, while their possessions are valuable, nothing is more precious than the lives of their relatives, employees, and customers.
Benefits of an intrusion detection system:
- Intrusion monitoring;
- Connection to any alarm receiver center;
- Monitoring the integrity and reliability of the system.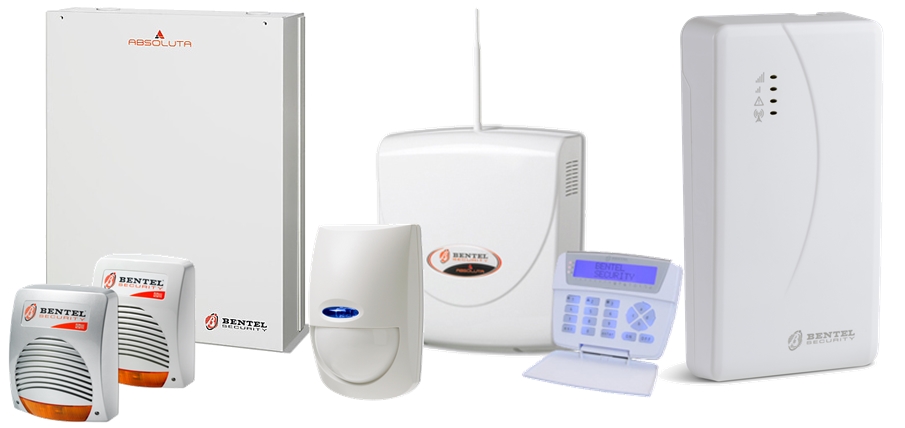 The Bentel Security, company of Tyco group, has established itself as a safety reference: a leader in the design and manufacture of a complete line of safety equipment and accessories for intrusion detection and fire detection.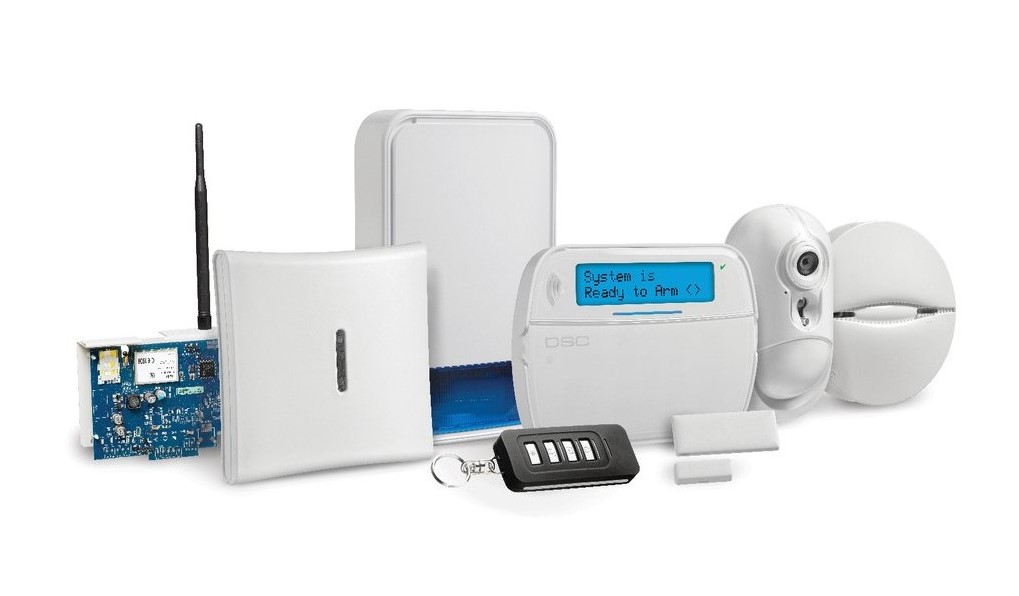 DSC (Digital Security Controls) is a company of Tyco group, the world leader in electronic security.
From the revolutionary control panels, to the industry-leading IP alarm monitoring products and now to the standalone and contemporary wireless panels, DSC has always been ahead of security.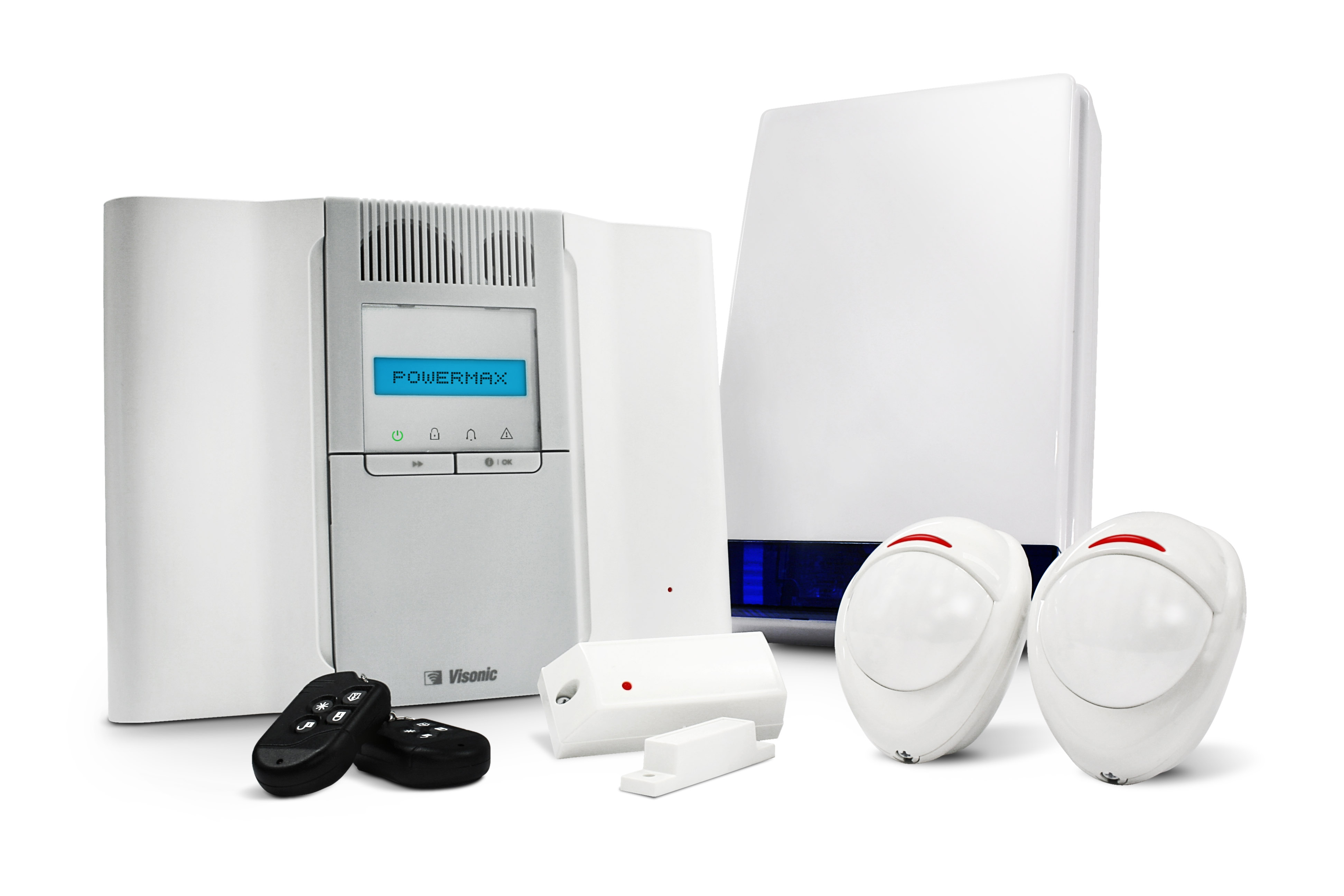 Visonic is a Tyco group company and manufacturer of high quality electronic safety systems and components.
We are dedicated to improving people's way of life, increasing their sense of security.
Our easy-to-use and innovative home safety systems and components are vital parts of everyday family life for people of all ages.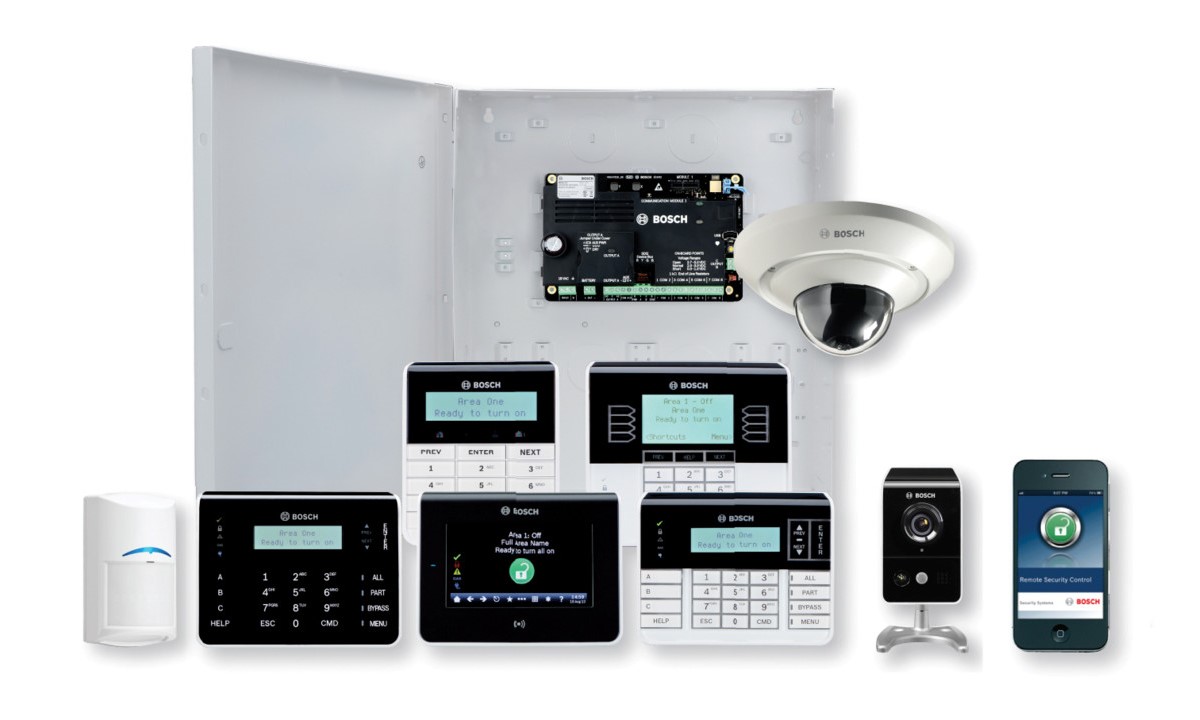 Bosch is a renowned German brand of security systemns, famous for its quality standards.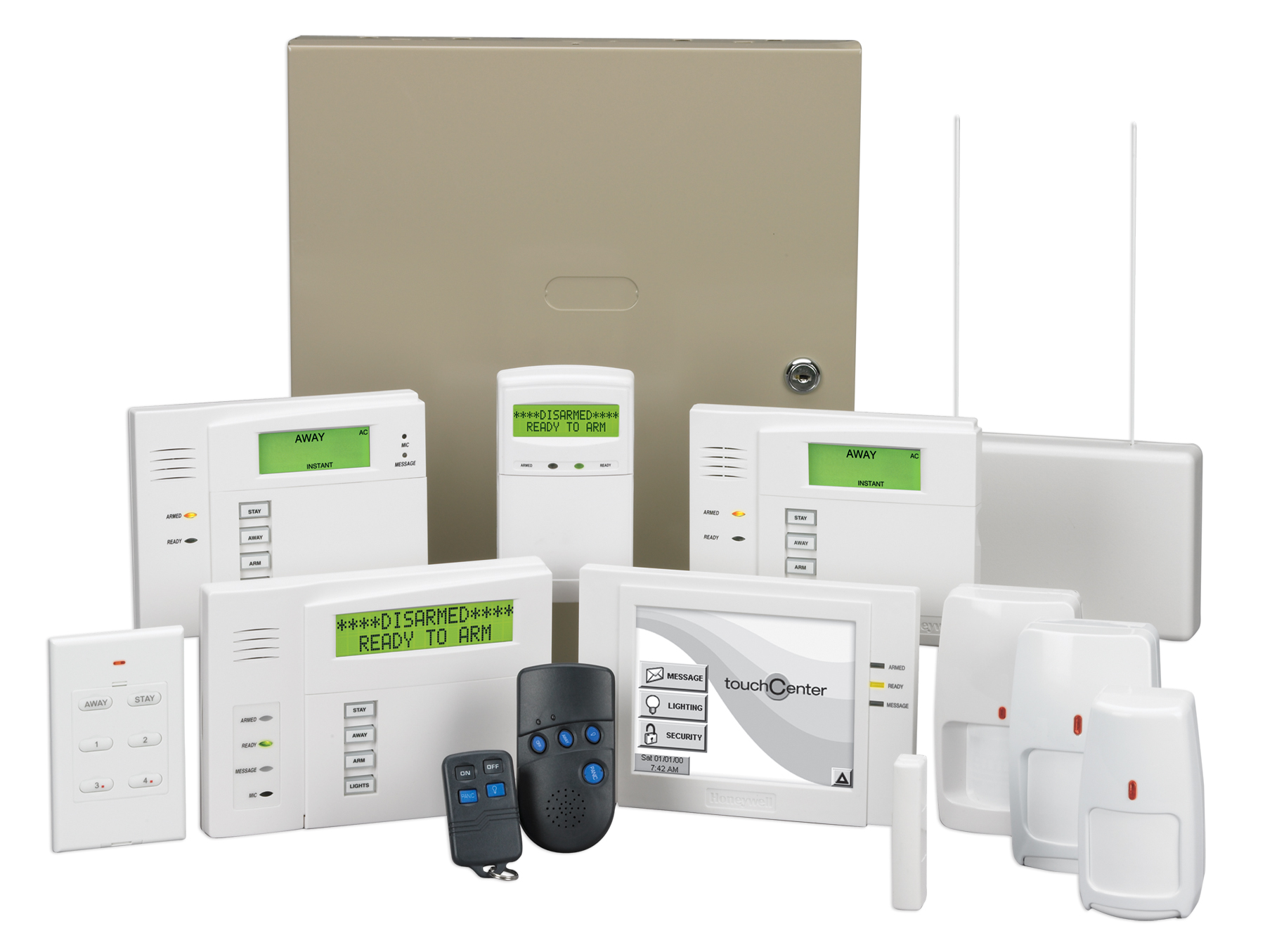 As industry pioneers, Honeywell has developed many of the innovative advances that have shaped today's residential and commercial security systems.